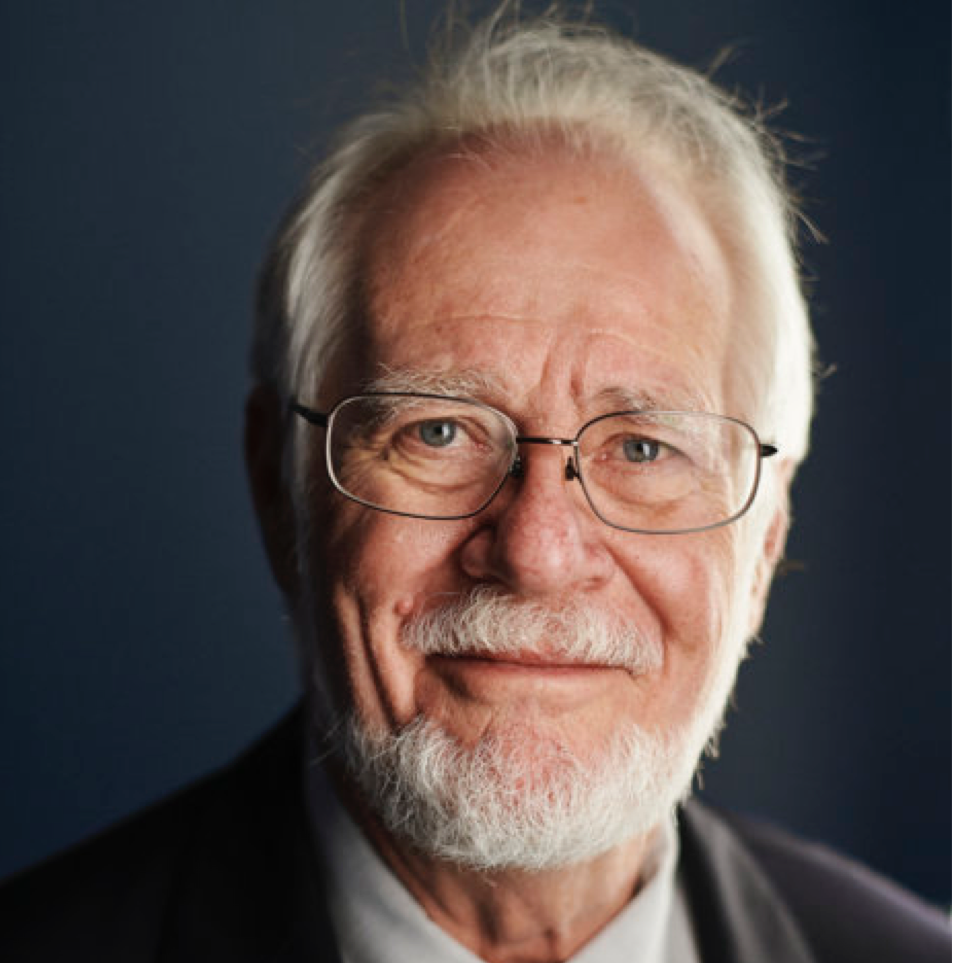 I have been excited about this episode for a very long time now. In today's episode I am talking to Jacques Dubochet - Chemistry Nobel Prize winner 2017. 
We talk about career goals and if it is good to aim to be a great in your field. Then we take a little turn and talk about values in life and how important it is to have values in the first place. 
Hopefully you will enjoy the episode. I loved it!
You can find it here, or, as always, on iTunes, Stitcher or your podcast player of choice. Also, great news, we are available on Spotify and Youtube now as well. 
Many thanks to alex@vsi.tv for providing us with the free audio effect "Royal sparkle whoosh centre.wav" on https://freesound.org/people/alex@vsi.tv/sounds/170523/ at the intro and outro of this podcast The sound was shortened 2sec.